Western Australia Sees New Sectors of Growth
Posted On April 26, 2017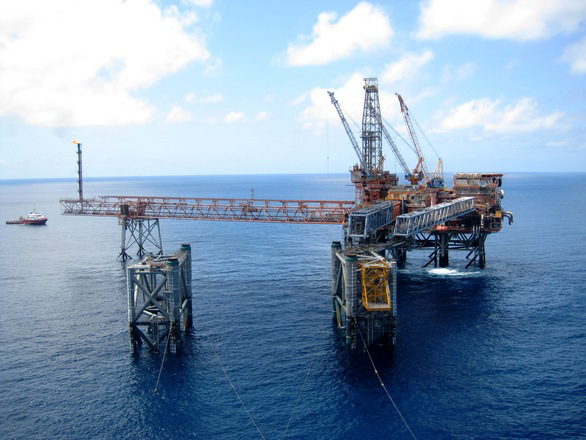 Agriculture, technology and tourism are emerging as new areas of growth in Western Australia as the economy, long dependent on the mining sector, transitions after the mining boom. The 8th Annual WA Major Projects Conference will gather experts across the state to provide updates, overviews and timelines of new projects taking place, which will define the region's economic growth in years to come.
Significant challenges and new opportunities available to Western Australia in the wake of the mining construction boom will be addressed by WA Chamber of Commerce & Industry, Chief Economist Rick Newnham.
The recent decline of the mining boom and emerging opportunities in other sectors with growth potential will be profiled at the WA Major Projects Conference. A robust panel of industry leaders will discuss strengthening the state's economy through the tourism industry, infrastructure projects and agricultural developments. Sharing his expertise, President of the Royal Agricultural Society of WA, Rob Wilson will speak to innovations in the agriculture sector.
While many resources remain weak across the State, gold and iron ore remain strong, translating to an increase in employment opportunities. The resources sector looks to remain sustainable well into the future with WA accounting for 65 per cent of Australia's mineral exploration expenditure.
Alongside gold and iron ore prices, commercial construction activity has soared. Major commercial projects such as the Forrestfield Airport link, multiple new shopping centres and apartment towers are due to start within the next year.
According to Economist John Nicolaou, Director of ACIL Allen Consulting, 30 000 new construction jobs could be created to facilitate the works, a much needed boost for employment in WA against the overarching resource downturn.
Presenting at the WA Major Projects Conference, Economist Nicolaou will discuss challenges associated with funding and planning models the Western Australian government can use to improve vital infrastructure projects in the face of a weakening capacity to fund them. Nicolaou will profile alternatives such as user-pays, public-private partnership and privatisation.
Growth in Liquefied Natural Gas (LNG) exports across WA has surged with three projects underway in Prelude, Wheatstone and Ichthys, off the north coast of WA. Over $200 billion is already invested in liquefied natural gas (LNG) projects in Australia and the value of exports is forecast to increase by 41% in 2016-2017. Exports in 2016 reached 36.8 million tonnes, a 37.7 per cent increase on the 26.7 recorded in the previous year, the report found. National Oil and Gas Leader at Deloitte, Bernadette Cullinane, will discuss the challenges and opportunities at the WA Major Projects Conference.
The 8th Annual WA Major Projects Conference is taking place on the 20th- 21st of June at the Perth Convention and Exhibition Centre.