WA's Residential Sector Building Popularity
Posted On January 17, 2018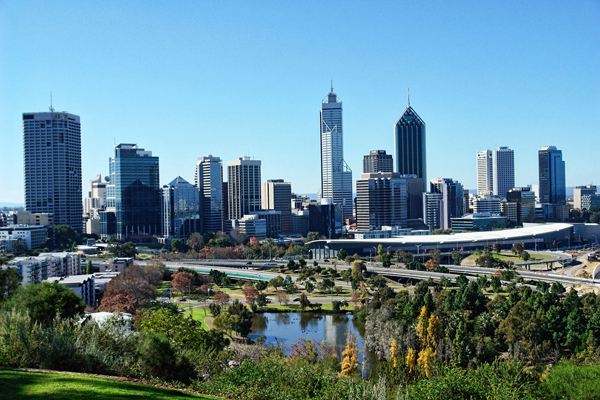 In the last five to 10 years, industry experts have worked hand-in-hand with key stakeholders to create an idyllic, long-term devised, liveable city. With reliable growth planning in mind, improvements in the public sector and state government funding, Perth's residential housing market is finally back on an upward trend.
Western Australia's property market, current trends and future outlooks will be discussed by Nick Allingame, President of Urban Development Institute of Australia (UDIA) (WA), at the 9th Annual WA Major Projects Conference 2018 on 21-22 March at the Perth Convention & Exhibition Centre.
The UDIA aims to uphold policies and best practice in the property development industry, keeping it an innovative, fair and economically strong industry for developers, sellers and buyers.
Real estate industry experts predict a rise of 24,000 new dwellings in Perth by 2021. This will then increase the market's median house and unit combined selling price from approximately $460,000.
It's estimated that by March 2018 the residential market will already have risen by 3 per cent.
Surprisingly, 25 per cent of current purchasers of standalone dwellings are first home owners.
Perth is now the most affordable capital of Australia's largest four cities: Sydney, Melbourne, Brisbane and Perth.
Furthermore, residential property industry experts also suggest that in the near future we will see a more consistent and reliable market than we have seen in the recent past. This growth partly comes from the constant improvements being made in the area, bringing jobs to the growing residential population.
Additional projects on the Conference's agenda that include aspects of real estate are the proposed apartments at the Perth World Trade Centre and the Towers and Ritz Carlton Hotel.
To hear more on Western Australia's residential property market, its policies and how developers are helping create stronger communities, attend Nick Allingame's presentation on the subject at the 9th Annual WA Major Projects Conference 2018. Held on 21-22 March at the Perth Convention & Exhibition Centre, the event is the largest and most popular major projects conference in the state.