Conference Agenda
---
---
08:00 - 08:50
REGISTRATION
09:00 - 09:30
Speed Networking
This speed networking session will allow delegates to introduce themselves and swap business cards with other conference attendees.
09:30 - 10:00
WA's 20-Year Infrastructure Blueprint
The newly established and independently run Infrastructure WA will provide expert advice on the States Infrastructure needs and priorities
Infrastructure WA will be responsible for assessing and reporting on major government infrastructure proposals prior to investment decisions being made, providing advice on infrastructure priorities and funding and financing options, and co-ordinating the State's submissions to infrastructure WA
Following the first surplus in five years of $553 million and a $6.8 billion reduction in peak net debt since the Government's first Budget, WA back on track to diversify the State's economy and produce a number of job-creating initiatives

John Langoulant AO, Chair, Infrastructure WA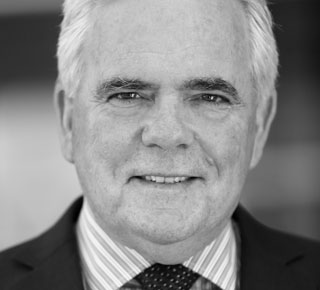 10:00 - 10:30
Perth's Most Ambitious Public Transport Program
Connecting Perth with more transport, housing and employment opportunities, the ambitious METRONET rail project will deliver approximately 72 kilometres of new passenger rail and up to 18 new stations.

METRONET is the catalyst that will transform 5000 hectares of land surrounding new stations into desirable living, working and investment space
WA will experience a higher level of connectivity by creating cohesive communities with a universally accessible range of housing, jobs and services to the growing population

Anthony Kannis, Project Director, METRONET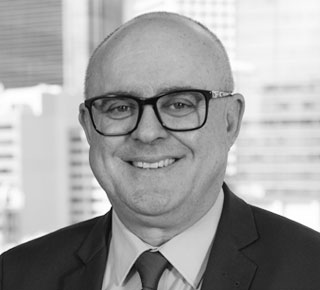 10:30 - 11:00
Koodaideri Project
Approved by Rio Tinto in 2018, the $3.8 billion Koodaideri project will begin production in late 2021
Integrating extensive automation and digitalisation technologies, the project is estimated to create hundreds of jobs during the construction phase, and a permanent 600 operational jobs over a 30-year lifespan

*Jason Whitburn, Project Manager - Koodaideri, Rio Tinto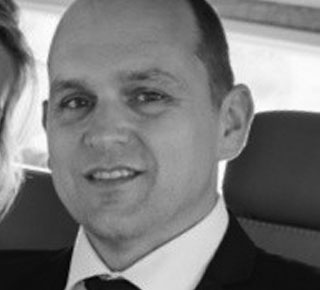 11:30 - 12:00
Eliwana's Iron Ore Mine and Rail Project
Located in Pilbara, WA, this $1.8 billion project will encompass the development of 143km of rail and a 30 million tonnes per annum dry ore processing facility and accompanying infrastructure
Projected to generate 1,900 jobs during construction and 500 full-time permanent positions once open and operational

Warren Harris, Project Director Eliwana, Fortescue Metals Group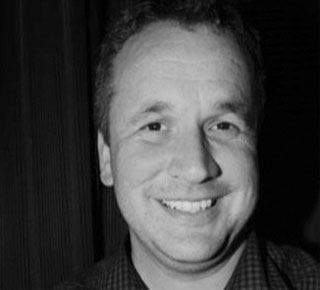 12:00 - 12:30
The Australian Vanadium Project
High-grade vanadium deposit south of Meekatharra in the Mid-West with markets in steel and renewable energy storage
The project was awarded Federal Major Project Status in September 2019
Estimated to generate 500 jobs during construction and 240 jobs for ongoing operation

Vincent Algar, Managing Director, Australian Vanadium Limited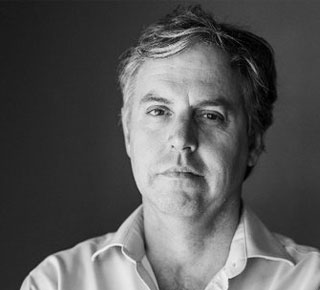 12:30 - 13:00
Converting Thermal Waste to Energy
A first of its kind in Australia, the estimated $700 million project will be located 40km south of Perth in the Kwinana Industrial Area
The plant will process up to 400,000 tonnes of waste per annum, exporting an estimated 36MW of electricity – enough to power approximately 50,000 households
Spanning a 36-month construction period, beginning in late 2018, the construction phase will create more than 800 jobs with around 60 permanent positions created once operational.

Bede Noonan, Managing Director, Acciona Geotech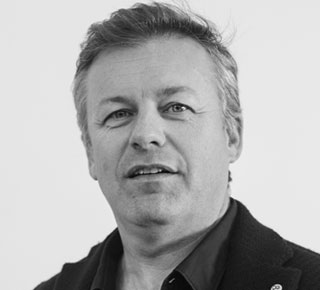 13:00 - 14:00
LUNCH BREAK
14:00 - 14:30
Bunbury Outer Ring Road
Consisting of three sections – northern, central and southern – the proposed Bunbury Outer Ring Road is a 27-kilometre section of highway connecting Forrest Highway to Bussell Highway
Identified as a priority initiative with a medium-term timescale (5-10 years) by Infrastructure Australia in 2018

Dominic Boyle, Project Director – Planning & Technical Services Directorate, Main Roads Western Australia
Mark Hazebroek, Project Director – Infrastructure Delivery Directorate, Main Roads Western Australia

14:30 - 14:50
Plan, Manage, Grow: WA's Freight Strategy

Tim Collins, Director Westport Project, Department of Transport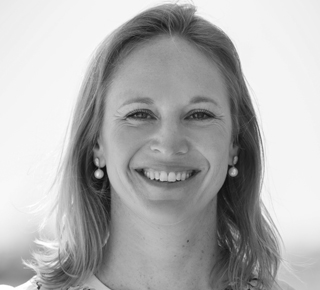 14:50 - 15:10
Material Supply Chain: Getting it Right
The challenges of non-compliant products and the risk in not demonstrating compliance.
Update on the recent changes made to AS / NZS 4671.
How to reduce risk with a sustainable steel supply chain. Companies are being held accountable for choices made across their supply chains, which means trust, transparency and traceability are more important than ever.

Rob Johnson, Customer and Market Relationship Manager, InfraBuild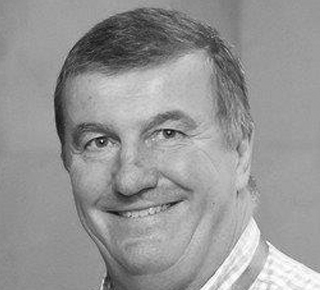 15:40 - 16:00
Perth Airport's Preliminary Draft Master Plan 2020
The 2020 master plan outlines the steps that will be taken towards the consolidation of all commercial airline services to a central location
Developing necessary infrastructure that coincides with the State's anticipated population growth and the fostering of a better economy

Kevin Brown, Chief Executive Officer, Perth Airport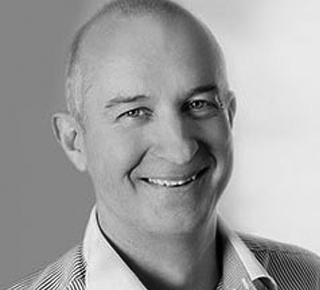 16:00 - 16:20
Subiaco East Redevelopment Project
The SubiEast Revitalisation project will deliver modern architecture, high quality assets and welcoming community spaces whilst maximising the amount of green open space and public access areas
Anticipated to generate 2,700 construction jobs and 650 permanent positions once completed, and generate $1 billion worth of private investment throughout the project lifetime

Frank Marra, Chief Executive, DevelopmentWA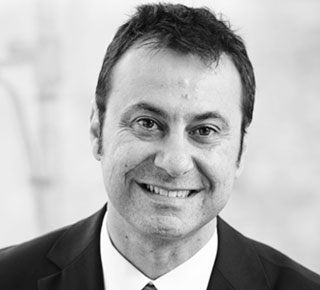 16:20 - 17:00
PANEL DISCUSSION
Promoting Successful Urban Growth and Development in Our Cities and Regions
Identifying projects that will provide a better quality of life for commuters and deliver a stronger economy through more efficient freight and transport links
How to enhance the efficiency and effectiveness of decision-making and planning of major infrastructure projects
Planning for WA's growing population: with the increase in investment within the State, there is a large focus on creating a longer-lasting liveable and sustainable environment

John Gelavis, Executive Director, Master Builders WA
Sandra Brewer, WA Executive Director, Property Council of Australia
Susan Kreemer Pickford, General Manager Western Australia, Engineers Australia
Tanya Steinbeck, Chief Executive Officer, UDIA (WA)
To Be Confirmed, , Australasian Railway Association

17:10 - 18:10

COCKTAIL NETWORKING FUNCTION
08:25 - 08:50
REGISTRATION
09:00 - 09:20
Gearing Up for An Impending Boom in the Engine Room of the Nation
Karratha heading towards another construction boom with $65 billion worth of industrial projects planned
New developments over the next five years are projected to total $65 billion, spawning local infrastructure required to support a possible population of 55,000

Cr Peter Long, Mayor Peter Long – Mayor, City of Karratha, City of Karratha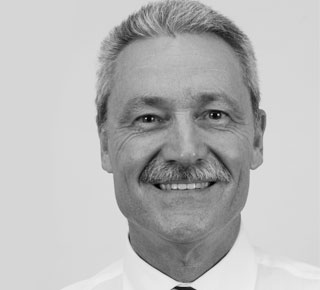 09:20 - 09:50
Critical Health Infrastructure Funding
In order to ensure every citizen can better access healthcare within WA, the State government is investing $9.1 billion in health service investment, including $6 billion in health infrastructure developments.

Dr David J Russell-Weisz, Director General, Department of Health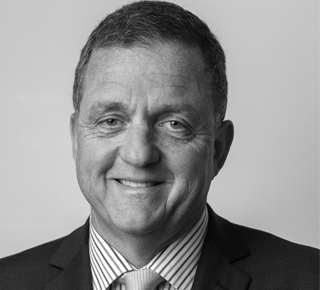 09:50 - 10:20
The Influential Yanchep Rail Extension
Providing essential transport links to connect residents in the northern suburbs of Alkimos, Eglinton, Two Rocks and Yanchep with the rest of Perth, this rail extension project caters to the growing population within the area
Addressing key problems in the area: congestion due to lack of transport options, continued land development to accommodate demand within the area, and creating an accessible and affordable option for residents of a lower socio-economic status

Steve Marmion, Manager Advocacy & Economic Development, City of Wanneroo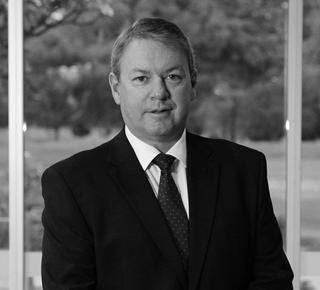 10:20 - 10:40
Preparing for The Future
The rapid growth of smart technology, mainly electric vehicles and battery-based energy storage systems is driving the demand for lithium-ion batteries
WA is uniquely placed to become a world leader in the battery industry with its substantial reserves of all the battery minerals used in the manufacturing of rechargeable batteries – incl. lithium, nickel, cobalt, manganese and alumina.

Professor Peter Klinken AC, Chief Scientist of Western Australia,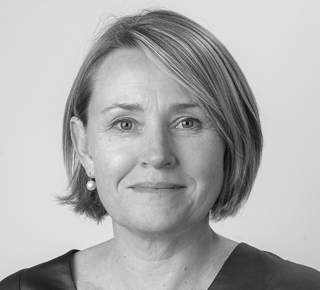 11:10 - 11:30
Developing Australia's First Sulphate of Potash Operation
BFS & FEED Complete
Ore Reserve
Binding Offtake Agreement with K+S
A$176m Low Cost Financing Credit Approved1
A$72m Equity Raise Completed
Approvals and Native Title
All Mining Tenure Granted
Early Works Construction Underway
Low Cost, High Margin, Long Life

Brett Hazelden, Managing Director, Kalium Lakes Limited

11:30 - 11:50
Pluto to NWS Interconnect
Developing a major pipeline project on the Burrup Peninsula.
Managing a difficult construction environment with environmental and heritage sensitivities.

Jon Cleary, General Manager Commercial, Australian Gas Infrastructure Group

11:50 - 12:30
PANEL DISCUSSION
Funding the Future of Western Australia
12:30 - 13:30
LUNCH BREAK
13:30 - 13:50
Innovation in Supply Chain Delivers Low Rick Safety Wins
Innovation as a tool to providing a safer supply chain
Sharing data to provide better commercial outcomes
Real partnership approaches – moving away from traditional buyer/supplier relationships
Reference potential safety improvements, this includes Autocare Services data sharing with OEM's and Shipping lines as well as the potential for VR deployment

Neil David, Group Manager Business Development, Western Australia & Northern Territory, LINX Cargo Care Group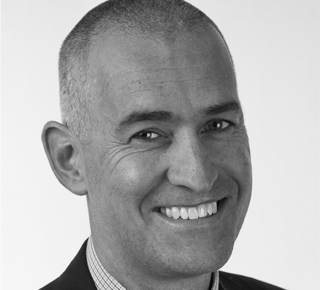 13:50 - 14:20
Lithium Valley Supply Chain, Microgrids and Standalone Power Systems
Discussion about the competitive advantages in WA.
Critical raw materials downstream processing.
Microgrids and standalone power systems.

Cameron Edwards, Director, InfraNomics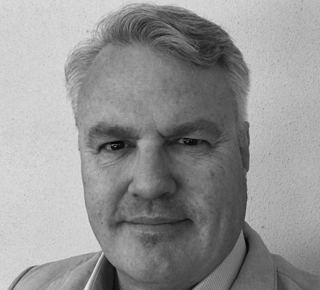 15:00 - 15:30
REFRESHMENTS
Agenda is subject to change
*Speakers to be confirmed